TRYOUT REGISTRATION IS OPEN!!
Lambeth FC 2021 outdoor registration process is open. This initial registration process is a commitment by players to return to play for Lambeth FC and will not require payment at this time. Please use the following link to register.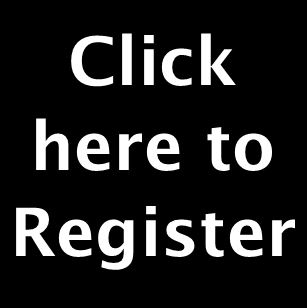 This registration process closes on March 31, 2021. Tryouts will be held in April, with dates and times to be shared once confirmed. You must complete your registration to participate in the tryouts.
If you have any questions or concerns, please contact your coaches.
We appreciate your patience and understanding and are grateful for our Lambeth FC family.
Thank you, stay safe and stay healthy.
Lambeth FC Board of Directors