SUMMER REGISTRATION IS OPEN!!
Lambeth FC 2021 outdoor registration process is open. Please use the following link to register.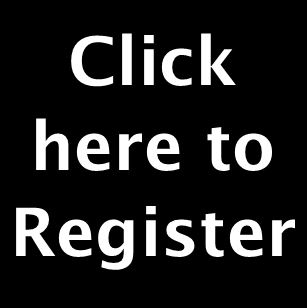 Please note that in the event that the soccer season does not open, your registration fee will be refunded less a $50 administration fee.
If you have any questions or concerns, please contact your coaches.
We appreciate your patience and understanding and are grateful for our Lambeth FC family.
Thank you, stay safe and stay healthy.
Lambeth FC Board of Directors